Property and Conveyancing Solicitors Cork
Hickey Dorney Solicitors conveyancing service provides the peace of mind you need when buying or selling a property.
We make the process as hassle free as possible for
our clients.
Property Services Areas We Look After
We advise on the following property law services for our clients:
Buying or selling investment property

Buying or selling residential property

Sale of commercial, retail and industrial units

Receiver purchases and sales

Planning permission issues

Remortgage/ mortgage switch on a house
Fill in your details below and a member of our team will contact you.
Transferring a site/selling a site

Purchasing a site/gift of a site

Compulsory Purchase Orders (CPOs)

Agricultural land/early retirement schemes

Rights to support and maintenance

Rights of way, easements and wayleaves

Landlord and tenant issues

Inter-family arrangements
Residential Property
We look after both buying and selling of residential properties and all aspects of residential conveyancing. We have extensive property experience having acted in thousands of house purchases and sales. We have an efficient process set up to ensure your transaction is dealt with as speedily as possible. We explain the process to you at the outset so that you know the steps involved.
We remain contactable at all times and endeavour to respond to our clients within 24 hours. We offer fixed fees for residential property purchases or sales so that you will not receive any unexpected surprises with your bill. We are happy to provide you with an immediate quote.
We have experience representing both landlord and tenants before the Residential Tenancies Board.
When Do I Appoint a Conveyancing Solicitor?
You will need the details of your conveyancing solicitor once you have agreed a purchase price and placed a deposit with an auctioneer. This booking deposit is refundable until you sign the Contracts.
At this stage, your solicitors details are given to the auctioneer and your lending institution. To speed up this process it is worth having instructed your solicitor before paying the booking deposit.
Our Residential Conveyancing Service Fees
Buying or Selling your home €990 Fixed Legal Fee vat & out/terms & condition apply
Remortgage your home €699 Fixed Legal Fee plus vat & out/terms & condition apply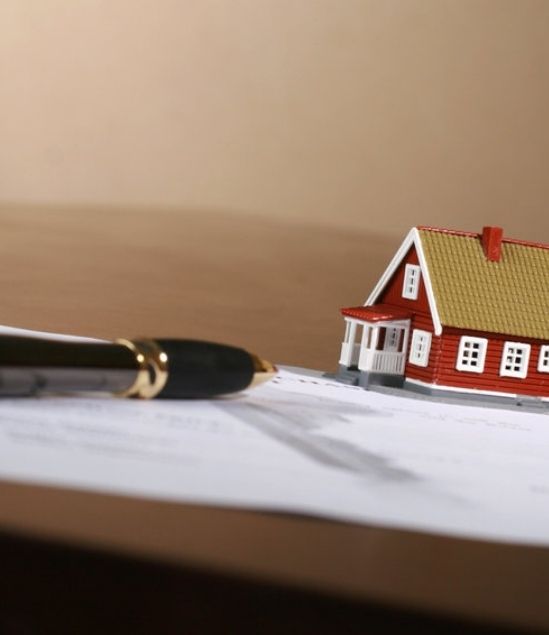 What Does a Conveyancing Solicitor Do?
We review the Contracts for Sale, the Title documents and planning permission.

We advise you on any issues of concern.

We liaise with your Bank or lending institution with respect to your mortgage which we register as part of the overall property purchase process.

If your property is an apartment, we review the management company structure.

If your property is a new build, we will advise you in relation to Booklet of Title, planning documents, HomeBond, Structural Guarantees etc.
What are Legal Outlays?
Legal outlays are costs in addition to the professional fee charged by solicitors.
Examples of outlays are as follows: –
Search fees – these are required to protect you and by your bank to ensure there is no judgments, lis pendens or items registered on the Title that would prevent you being registered as owner.

Stamp duty – the stamp duty payable on residential and commercial property to the Revenue Commissioner's.

Land Registry fees – these are the fees payable to the Land Registry to register you as the owner.

Commissioner for Oaths fees – these are the fees payable to the Commissioner for Oaths to swear the Declarations required in relation to a sale/purchase.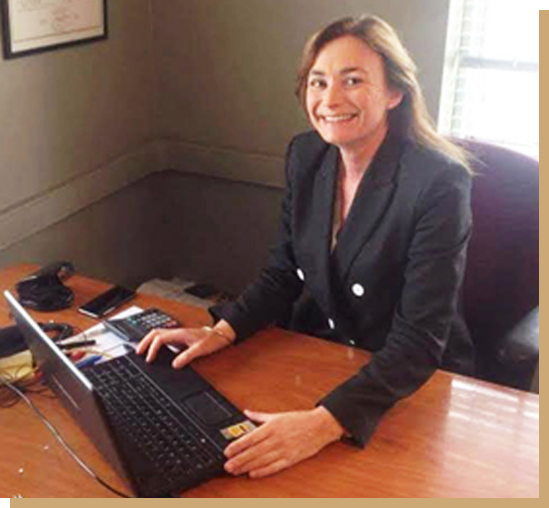 Commercial Property
If you are looking to buy or sell a property in the commercial or retail sector, we have experience and expertise in the acquisition and disposal of commercial property. We will identify the commercial risks and deal with all aspects of the process including liaising with banks and mortgage brokers. We have experience in the purchase and sale of shops, restaurants, industrial units etc.
We look after drafting, negotiating and agreeing the terms of commercial leases, business sale agreements and transfers. We
have represented commercial property owners and tenants in landlord and tenant disputes. We have represented parties in construction disputes.
Contact Us
If you are looking for a property and conveyancing solicitor in Cork look no further than Hickey Dorney Solicitors. You can contact us by email at info@hickeydorney.com or by telephone 021 484 3634.