Employment Law
Hickey Dorney Solicitors provides legal services for employers and employees on employment law issues. Our advice is professional,
supportive and confidential.
What is Employment Law
Employment Law is the body of laws that deal with the responsibilities of employers to their employees and the basic employment rights of
employees as prescribed by employment legislation.
Employment Law Services
Fixed Term Work Act claims

Protected Disclosure Act claims

Contract of Employment claims

Transfer of Undertaking Regulations claims

Minimum Notice Payment of Wages claim

Workplace Health and Safety
Employment Solicitors
We represent employers and employees before the:
Workplace Relations Commission

Employment Appeals Tribunal
Workplace Legal Help
We Can Provide:
Guidance in drafting or amending existing employment contracts and highlighting issues.

Support with how to resolve, manage and avoid industrial disputes.

Deliver effective, practical advice on workplace legislation, settlements and agreements.

Advice on a wide range of labour law issues.

Advice on workplace discrimination, bullying, equality and dismissals.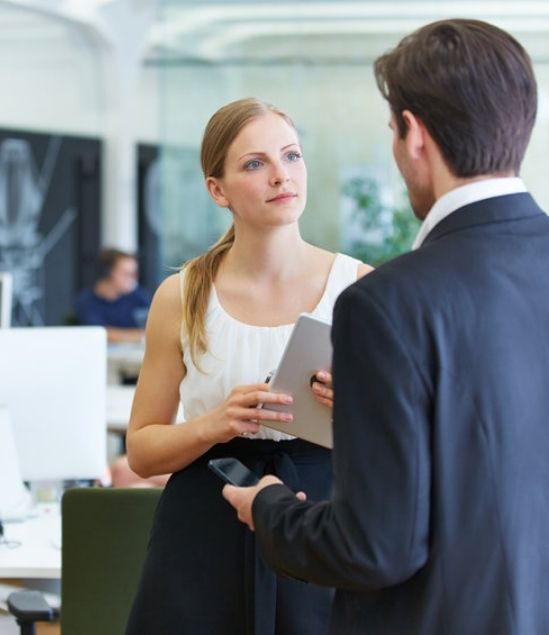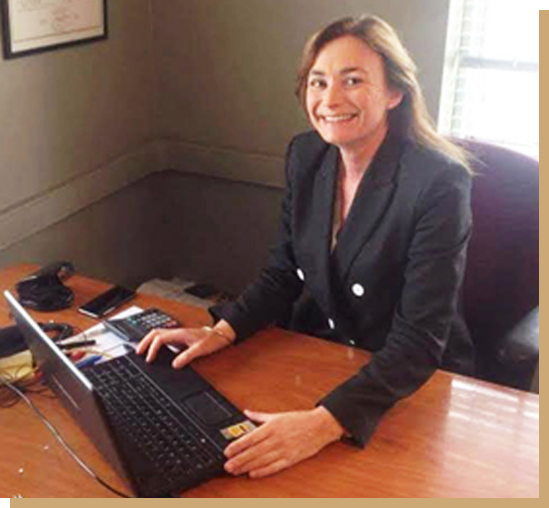 Why Choose Us
Efficient Response
We guarantee a response to your enquiry within 24 hours

Personalised Service
We provide a tailored personal legal service that's jargon free

Transparent Pricing
Our pricing is upfront and competitive with no hidden fees

Experienced
25 Years of Legal Experience
Frequently Asked Questions
When to Hire a Cork Employment Solicitor if you are an Employee
If you are an employee you should consider hiring an employment law solicitor if your employer has infringed on your basic employment rights. The law is complex and a solicitor can help explain the law, help you understand your rights and give you legal advice. Examples of when you should hire a solicitor include:
Your boss hasn't given you the benefits listed in your employment contract.

You were unfairly dismissed from your job.

Your employer bullied or harassed you.
When to Hire Solicitors if you are an Employer
If you are an employer you should consider hiring a solicitor to keep you informed of the most current workplace legislation. A solicitors advice can help with matters such as:
Employee handbooks and contracts

Resolving workplace issues and industrial disputes
Legal Fees
Before we start or commence any work with you, we will always agree fees in advance with you. You will know what those fees are and how they are going to be calculated.
Contact Us
If you would like to talk to us about an employment issue, please contact us by email at info@hickeydorney.com or by telephone 021 484 3634.
*In contentious cases, a solicitor may not charge fees or expenses as a proportion or percentage of anyaward or settlement.